The Modern Finance Function
In the dynamic world of modern finance, staying ahead requires a fresh and strategic approach, SC&H can help.
Learn More About Scheduling a Vision & Strategy Workshop
Complete the form below and we will contact you.
VISION & STRATEGY ENGAGEMENT
Unlock the Full Potential of Your Finance Function
Gain the knowledge and insights needed to future-proof your organization through improved strategy, agility, and efficiency.

Developed through the financial and technical expertise of SC&H, coupled with AICPA research, The Modern Finance Function provides holistic insights, appropriate technology, and actionable items to address trends shaping the finance industry.

Participate in a cutting-edge program designed for finance teams that goes beyond theory, delivering a blend of mindset, skillset, and toolset.
Identify the Gaps in Your Organization
Through this program, you'll be able to assess your current finance function utilizing the AICPA's Finance Assessment Model for Effectiveness (FAME) to identify where your organization can improve and prioritize the appropriate initiatives to fulfill your business needs.
Navigate the acceleration of digital transformation
Adapt to the increasing demands on your finance team
Prepare your team for the expanding role of finance
Attract, retain, and develop top talent
Upskill your team for ongoing success and ownership
Proactively address evolving trends like DE&I and ESG
Empowering Finance Executives & Teams Driving Transformational Change
The finance organization is evolving from a scorekeeper to a strategic partner. SC&H empowers finance leaders to identify trends, envision the future, and shape business direction. Through CFO-level advisory and implementation services, we guide organizations toward a modern finance function that includes:
Establish advanced capabilities and transferable skills that facilitate the prioritization of human and financial capital to create value and sustainable impact for the organization.
Enable your finance team with advanced data analytic capabilities to identify new business opportunities and optimize financial decisions.
Effectively target investments and priorities in talent management to accelerate learning while establishing a lean, hybrid finance function that's both human and digital.
Proficiently leverage digital and cloud technologies, like ERP and EPM, alongside AI and automation to drive agility, keep pace with change, and meet evolving customer demands.
The Modern Finance Function Engagement Process
By aligning global trends with your company's challenges and opportunities, we create a tailored platform for sustainable transformation. This approach considers your unique needs and plans, gathering insights from your finance function. Our engagement and scope can be adjusted to fit your timeline.
Co-Create the Future Finance Organization
KEYNOTE & WORKSHOP
An interactive, collaborative session facilitated by SC&H and the AICPA to explore global trends in finance, make the connection to company trends, and reexamine the existing business strategy to establish the organization's future state vision.
Assess the Current Finance Function
INTERVIEWS & ROUNDTABLES
Gather pertinent information about the state of your current finance and accounting operation, technology solutions, utilization, processes, and people. This will enable us to identify technology gaps and skillset requirements to achieve the future state vision.
Establish a Tactical Plan & Future Roadmap
INTERACTIVE PLANNING
Discuss ideal short- and mid-term objectives based on the outcomes of the future state vision workshop and current-state assessment. Use this reflection exercise to collaboratively discuss an ideal path forward and identify the key areas of priority.
Deliver an Actionable Plan
DRIVEN BY SC&H WITH YOUR FINANCE FUNCTION
Present a short-term plan and high-level mid-term roadmap to realize the envisioned state of the finance organization aligned with business objectives. Includes a detailed summary of findings, informed recommendations, practical timelines, and appropriate budgets.
From Strategy to Execution, Utilize Our Expertise for Success
Maximize your time by relying on our expertise. We understand that while a roadmap may seem promising, the actual implementation can be challenging. As your trusted partner, SC&H Group helps optimize, manage, and implement solutions for successful organizational transformation.
Co-create a cohesive future-state vision via expert advisory
Obtain an actionable transformation roadmap
Gain team alignment and executive buy-in
Develop an execution and change management plan
Implement best-in-class finance and data analytics solutions
Get digital transformation support and upskilling
Partnership with AICPA-CIMA

The Association of International Certified Professional Accountants, with over 689,000 members, combines the strengths of American Institute of CPAs (AICPA) and The Chartered Institute of Management Accountants (CIMA) to advocate for public interest and business sustainability, focusing on the Future of Finance. SC&H plays a leadership role in AICPA's Future of Finance forums, creating a partnership to help organizations future-proof finance organizations, navigate rapid change effectively.
Additional Resources
The following resources break down the hard trends and transformative updates in the existing finance and accounting landscape.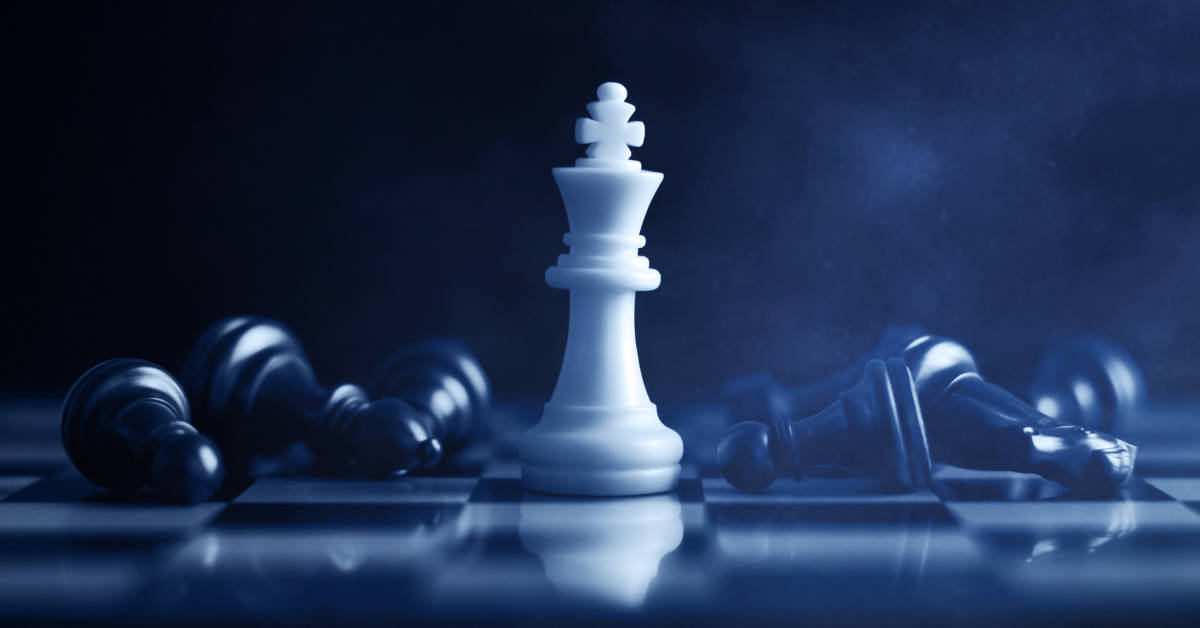 Extended Planning and Analysis (xP&A)
Explore FP&A's new role in business transformation.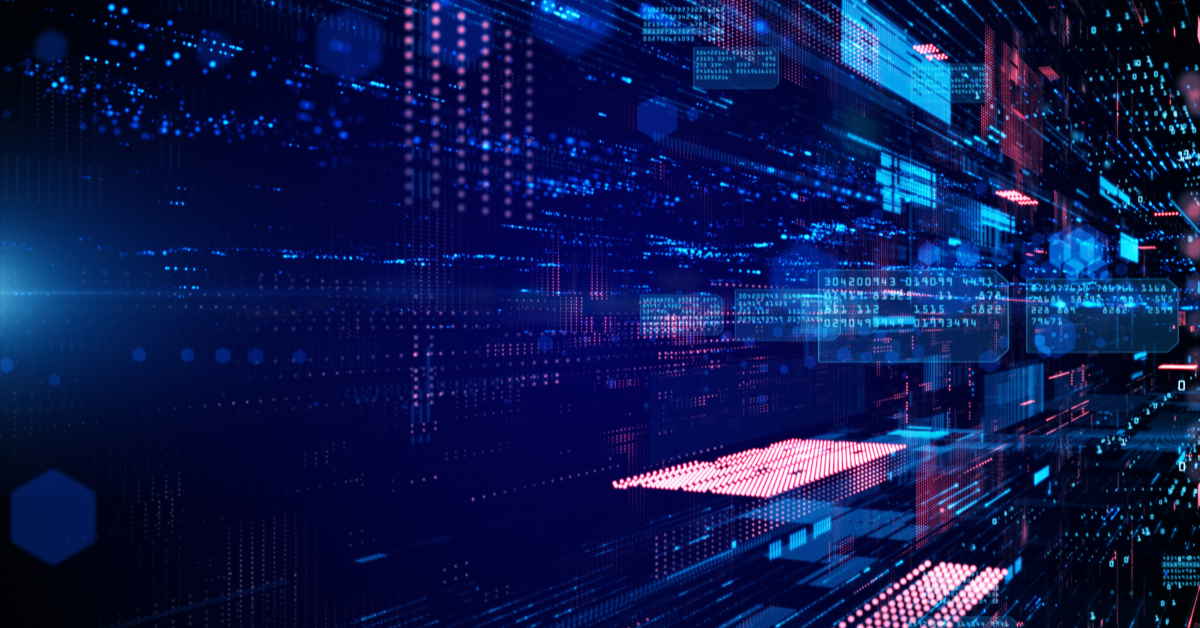 Re-inventing Finance in the Digital Age
How to move from cost to value in a digital world.
Take the First Step in Your Transformation
To learn more or customize this program for your group, complete this form and
a team member will get back with you shortly.
Learn More About Scheduling a Vision & Strategy Workshop
Complete the form below and we will contact you.