Is Your Data Driving Decisions or Collecting Dust?
STREAMLINED DATA, IMPROVED ANALYTICS, BETTER BUSINESS DECISIONS
Get the Results You Want With Intelligent Data
Whether looking to consolidate multiple sources of data, establish real-time and accurate reporting, or implement a comprehensive data strategy, SC&H's Data Analytics experts can get it done. Our 30-minute one-on-one analytics evaluation is an opportunity to discuss your data challenges and explore the right-fit solutions. Talk with a real person today.
You'll be redirected to a calendar tool after submitting the form where you can then book your complimentary one-on-one session.
Schedule Your 30-Minute Analytics Evaluation
Complete the Form Below to Access our Calendar Tool.
Why Are Data Initiatives So Hard to Get Off the Ground?
Architect modern, cloud-based data collection, storage, and governance
Establish data strategies that enable measurement against organizational goals
Integrate multiple data sources into a single source of truth
Enhance real-time KPI monitoring and reporting
Remove manual inefficiencies in data processes, analytics, and reporting
Deliver automated, high-functioning, and accessible dashboards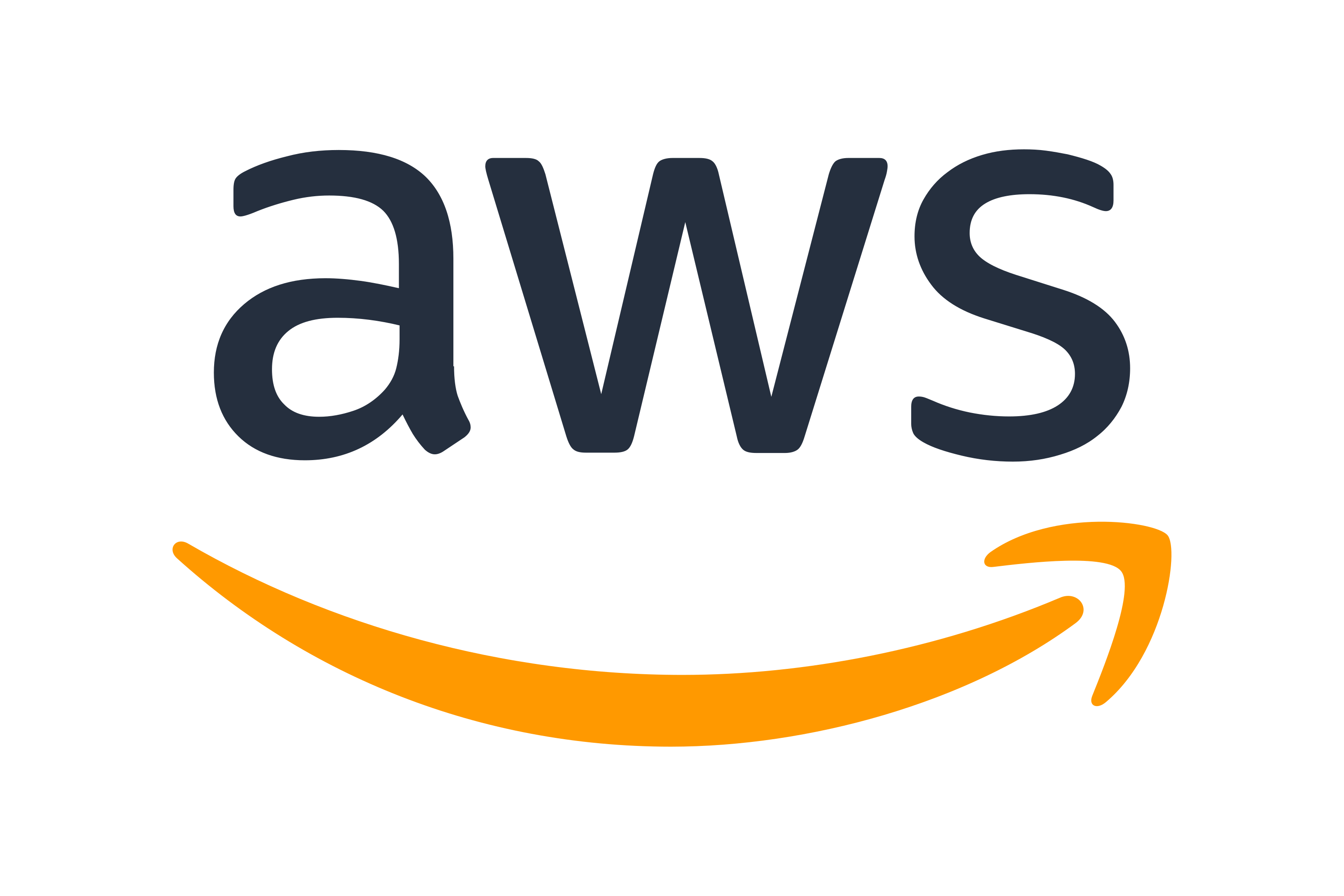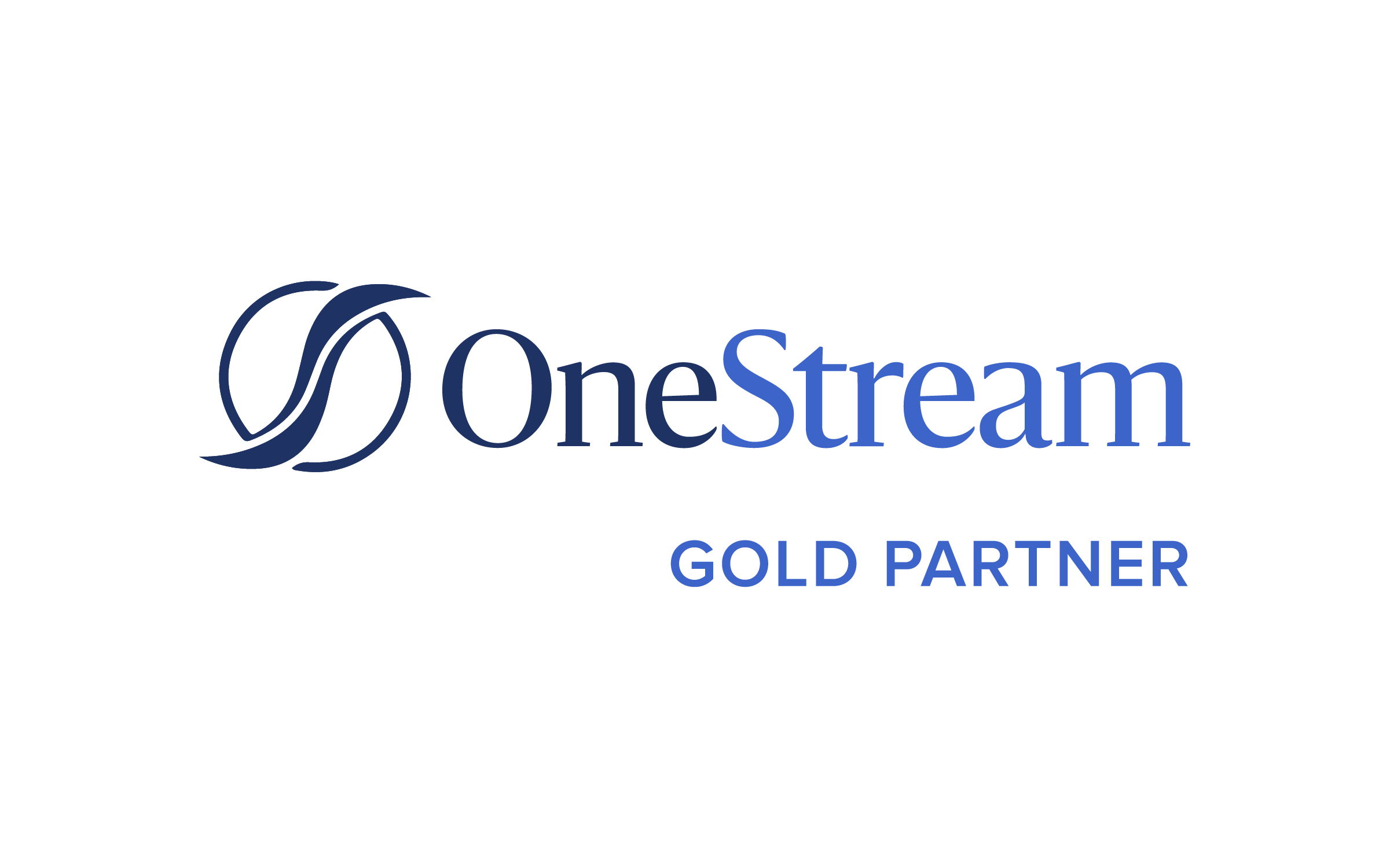 Take Your Reporting to the Next Level
Every business has unique data requirements but knowing where to begin can be overwhelming. Whether your need is big or small, SC&H Data Analytics can meet your team where they are, collaborate on solutions that make sense for your team, and ensure you feel confident in the direction forward.